Welcome to St Clare's College Waverley, an outstanding secondary Catholic College located in the Eastern suburbs of Sydney. As one of the first high schools for girls in the area, St Clare's College has been educating young women in the Franciscan tradition since 1884, following the teachings of St Clare and St Francis of Assisi.  The Franciscan tradition is reflected in everything we do – in our curriculum, co-curricular activities, prayer and liturgical life of the College, and in the ethos of justice and compassion that form the basis of relationships within the school community.
The College caters for girls in Years 7–12, based on a holistic approach to learning which will prepare students for the challenges and opportunities that will inevitably face them in the future. Skills of critical thinking, collaboration, inquiry, communication, reasoning, problem-solving and creativity are integral to all that we do.  Our diverse learning team offers a differentiated curriculum with our Newman selective stream for those girls who wish to be challenged, while at the same time the team is committed to meeting the needs of all students.
Our College motto, "Deus meus et omnia" (My God in all things) is realised through dynamic teaching and personalised learning giving each girl the opportunity for independent thinking and self-discipline. We want our young women to leave St Clare's empowered to do their best through experiences of leadership and social justice alongside diverse curriculum opportunities.
I hope that you find our website informative. If there is anything more you would like to know, please contact us at the College.
Ms Ann Freeman
Principal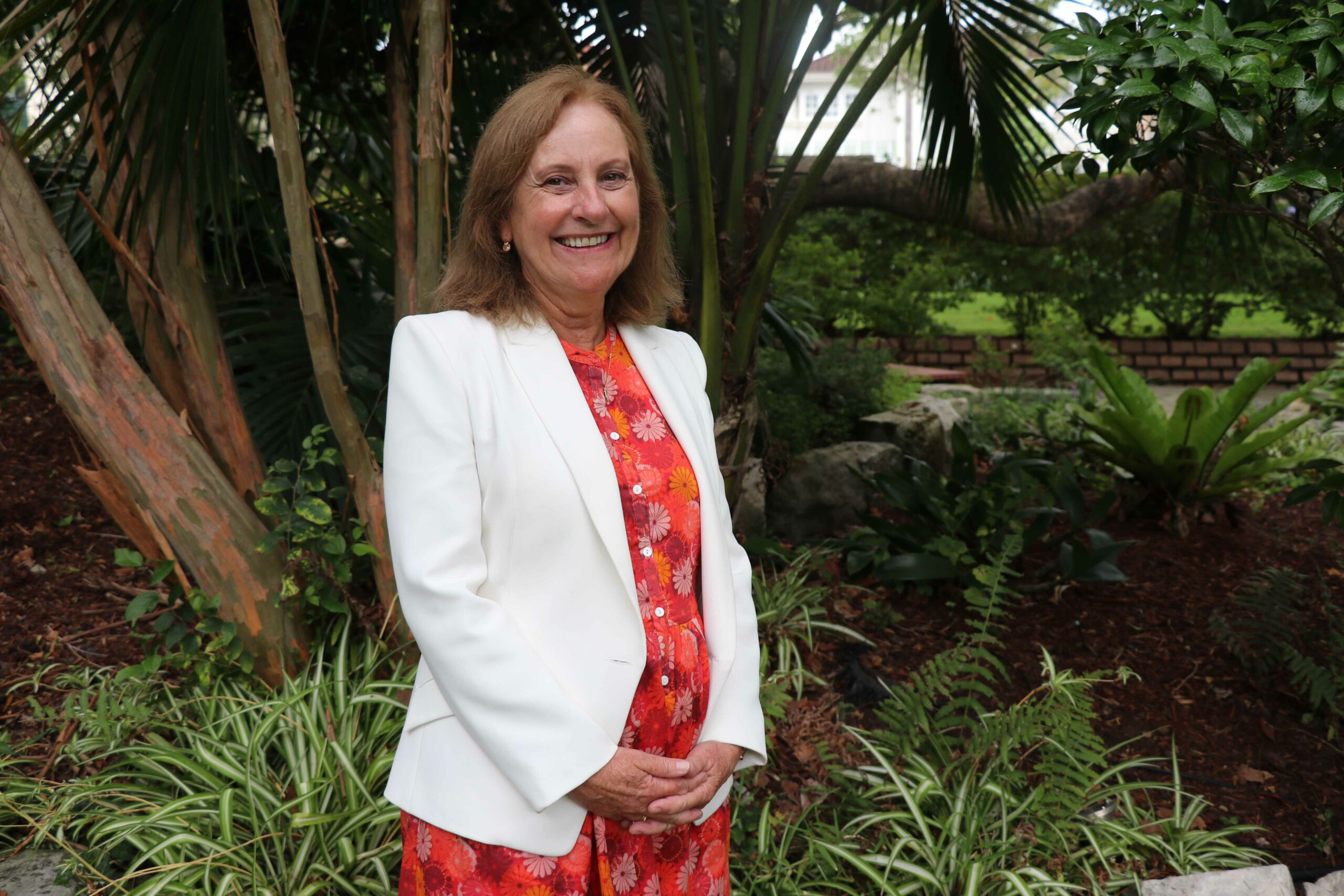 Proudly Part of the Community of Sydney Catholic Schools
Our school is part of a system of 147 low-fee Catholic schools in the Sydney Archdiocese.
Sydney Catholic Schools are thriving Catholic communities that ignite a love of Christ through excellent teaching and learning to empower students to reach their full potential.